U.S. Cotton Market: BASF Receives Final Trait Approvals for Axant Flex Herbicide Tolerance Technology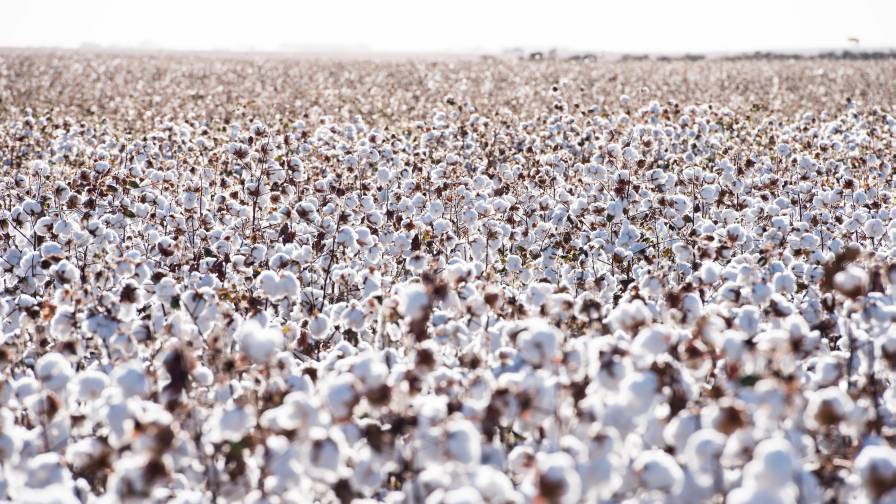 BASF has received key import approvals for its newest cotton innovations, Axant Flex Herbicide Tolerance Technology and Axant Flex TwinLink Plus Insect Control Technologies. This was the final step needed to support planting of Axant Flex Cotton in the U.S., both with and without TwinLink Plus1. The Axant Flex stacked trait has been bred into the best-in-class germplasm that growers have come to trust from BASF brands, FiberMax and Stoneville cotton.
A complete package for growers
Axant Flex technologies provide a complete solution for cotton growers who want high yield potential, outstanding fiber quality and top-tier insect and weed control.
"BASF's commitment to breeding is bar none, and now cotton growers will no longer have to sacrifice fiber quality for weed control," said Bryan Perry, BASF, Head of Seeds & Traits. "Our diverse germplasm pool provides the highest-quality fiber on the market, along with industry-leading yield performance, so growers can be confident that they have the most innovative tools needed for a successful season."
Next-level innovation with increased flexibility
With Axant Flex technologies, BASF continues to provide BASF customers with more weed control options including tolerance to glyphosate, glufosinate and dicamba, as well as HPPD – pending regulatory approval. The HPPD mode of action – isoxaflutole – has not yet been approved for use on Axant Flex TwinLink Plus cotton by the U.S. EPA2.
XtendLink technology will now enable both FiberMax and Stoneville cotton growers to spray over-the-top applications of Engenia herbicide. This dicamba-tolerant trait package provides an additional weed control option for the first time for FiberMax cotton growers.
Agricultural Spray Drones in 2023: Trade Summit Panel Highlights Market Progress and Limitations
Axant Flex cotton provides greater flexibility and choices in pre- or post-emergent weed control programs and continued superior control of the toughest weeds from BASF like Liberty herbicide.
In addition to flexible weed control, Axant Flex varieties are stacked with multiple native traits to protect against some of cotton growers' toughest pests including:
Root knot nematode
Reniform nematode
Bacterial leaf blight
1Axant Flex technologies are not available for purchase in all areas.  Please contact your local BASF representative for more information.
2Alite™ 27 herbicide (EPA Reg. No. 7969-433) is not registered for use on isoxaflutole-tolerant cotton nor available for sale for such use. Information on using Alite 27 herbicide on isoxaflutole-tolerant cotton is provided for educational purposes only and is not intended to promote the sale of this product. Any sale of Alite 27 herbicide after registration is obtained for use on isoxaflutole-tolerant cotton shall be based solely on the EPA-approved product label, and any claims regarding product safety and efficacy shall be addressed solely by the label.

link