Twilio announces fresh round of layoffs, impacting 17% of its workforce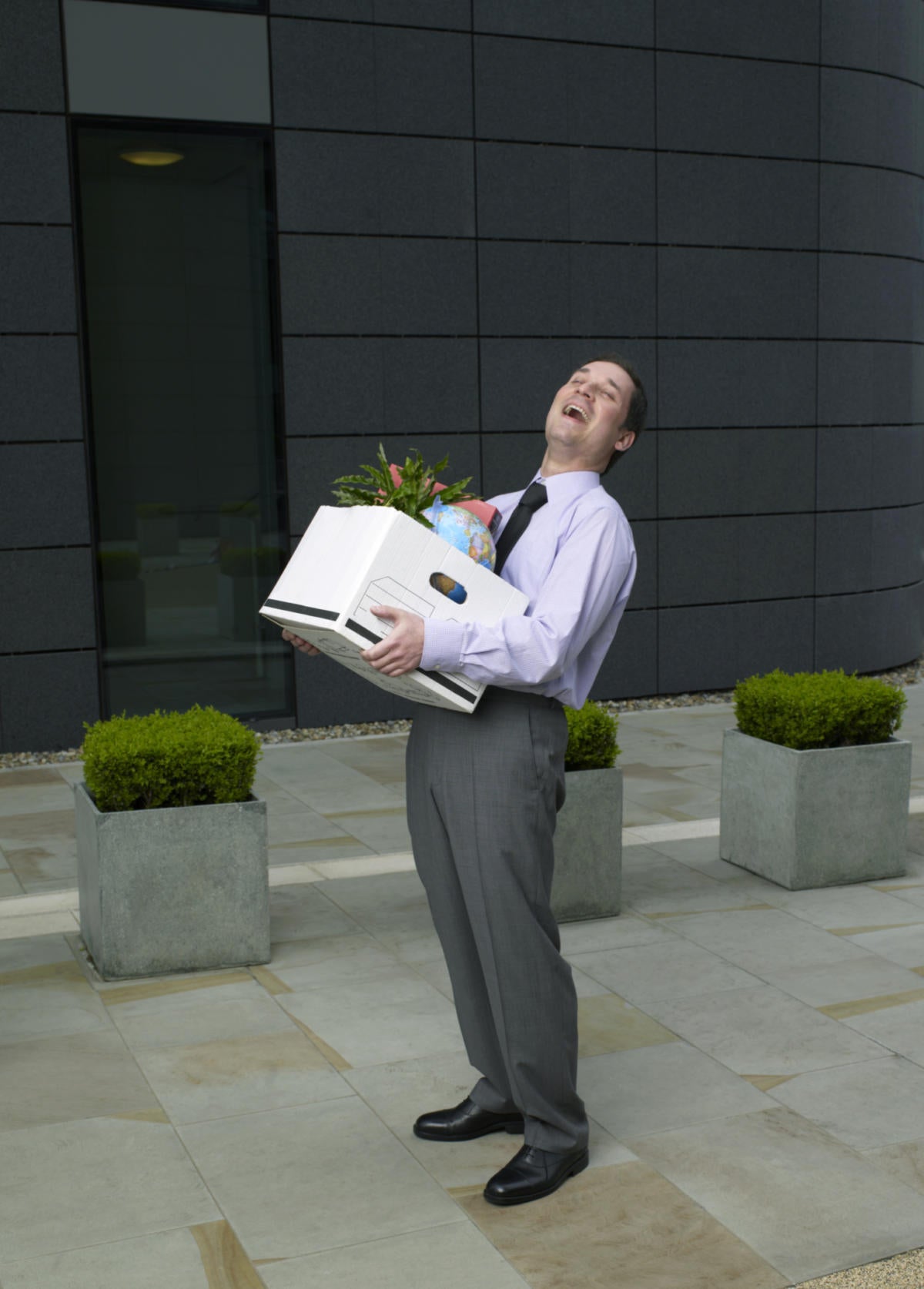 Cloud communications firm Twilio has announced that it plans to reduce its global workforce by about 17%, within months of laying off over 800 employees. In addition to the layoffs, the company is also undergoing an internal restructuring to create two business units, Twilio Communications and Twilio Data & Applications, according to a company blog post.
As of September 30, 2022, Twilio had 8,992 employees, of which 816 were laid off in the fourth quarter of 2022. The company is now expected to lay off an additional 1,400 employees in the new round of layoffs.
This fresh round of layoffs is meant to help the company "spend less, streamline, and become more efficient," Jeff Lawson, chief executive officer and co-founder of Twilio, said in the blog post. "To do that, we're forming two business units: Twilio Communications and Twilio Data & Applications. And today, I'm unfortunately bearing the news that we're parting ways with approximately 17% of our team."
Twilio has broadened its range of offerings through a series of acquisitions and product advancements. For instance, in November 2018, Twilio acquired Prague-based startup Ytica to enter the corporate customer service market, which led to the launch of Twilio Flex. In October 2020, it acquired Segment — a startup that allows organizations to extract customer data from a particular application and integrate it into another — to enhance its capabilities in marketing data and customer engagement services. However, despite these investments, it appears that Twilio has yet to see a return on its efforts.
"In Communications, we have to get more efficient. For Segment, Flex, and Engage, we must accelerate growth. These are distinctly different tasks for our teams, and our current structure is slowing our progress towards both these goals, which are critical to our growth, our profit, and our Customer Engagement Platforms ambitions," Lawson said.
Twilio's Communications division is expected to be the most impacted by the new job cuts. "When we look at these two business units on their own, it's clear that we've gotten too big, especially in Communications. And that's why we're also letting go of some colleagues today," Lawson said.
Sweeping job cuts across big and small tech firms
As technology firms brace for a possible recession, massive spending cuts have led to layoffs across large and small technology companies.
These technology companies undertook a significant hiring effort due to a surge in demand for technology buying to facilitate remote work and increased e-commerce activity during the COVID-19 pandemic. However, they are now confronting a slowdown in revenue growth.
According to data compiled by Layoffs.fyi, the online tracker keeping tabs on job losses in the technology sector, tech companies have laid off 103,767 workers in the first six weeks of the year — equivalent to 64% of total tech company layoffs for all of 2022.
Concerns of recession have also emerged due to supply chain disruptions, inflation, and the war in Ukraine, which has led to reduced consumer spending.
According to Gartner, the worldwide IT spending is projected to increase 2.4% in 2023, down from the earlier forecast of 5.1% growth.
"A turbulent economy has changed the context of business decisions and can cause CIOs to become more hesitant, delay decisions or reorder priorities," John-David Lovelock, distinguished vice president analyst at Gartner, said in a note.
Copyright © 2023 IDG Communications, Inc.
link