Northern Trust Launches Market Risk Monitor
Northern Trust has enhanced its suite of ex-ante (forward-looking) risk analytics services through the release of its new Market Risk Monitor solution.
The service provides institutional investor clients such as pension funds with an extensive library of key risk indicators including stress tests, sensitivity shocks and value-at-risk measures, all available viaRADAR, Northern Trust's digital dashboard for investment analytics.
These can be used by clients for purposes ranging from monitoring the risk targets and limits of their external fund managers to reporting on their adherence to regulations and accounting standards.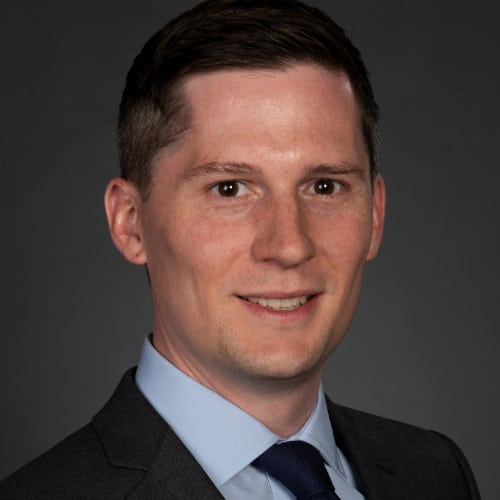 Jeffrey Greaney, product lead for accounting, analytics and derivatives at Northern Trust, said: "Market Risk Monitor leverages leading technology and industry partnerships to provide our clients with the insights they require via their channels of choice. And by integrating risk analytics into RADAR under a single 'pane of glass', we provide a simplified, convenient and consistent way for them to exercise oversight using our analytical capabilities and global consultative expertise."
The solution utilizes a partnership with Confluence Technologies' RiskAPI product, combined with a data management and processing layer, to generate insights into the market risk profile of a clients' assets and liabilities.
Results are provided on an absolute and relative basis over time with asset coverage spanning derivatives, public and private market assets.
Leveraging an application programming interface (API)-based vendor partnership enables Market Risk Monitor to deliver vendor-supported risk analytics alongside a proprietary suite of investment analytics available through Northern Trust. These solutions now provide a single user experience for clients accessing performance, risk, compliance and ESG analytics viaRADAR.
Damian Handzy, managing director, Confluence Analytics, said: "We are honoured to be selected by Northern Trust to help them solve clients' complex investment challenges. By leveraging our RiskAPI, this new service offers clients a flexible and scalable risk management solution that provides maximum security and data confidentiality. Our cloud-based RiskAPI solution fits with Northern Trust's strategy of offering best-of-breed analytics components."
Market Risk Monitor compliments and broadens Northern Trust's suite of risk analytics services – which include solutions for clients who wish to access third-party risk platforms by providing them with data management services and ongoing consulting support.
Supported by powerful technology and delivered by experienced professionals, analytical solutions provided by Northern Trust include investment compliance monitoring, performance measurement, risk, ESG and private markets analysis – helping clients around the world gain greater insights into their investments for more informed decision-making.
link