Lenovo Ships One Million Units from its First European In-House Manufacturing Facility In Hungary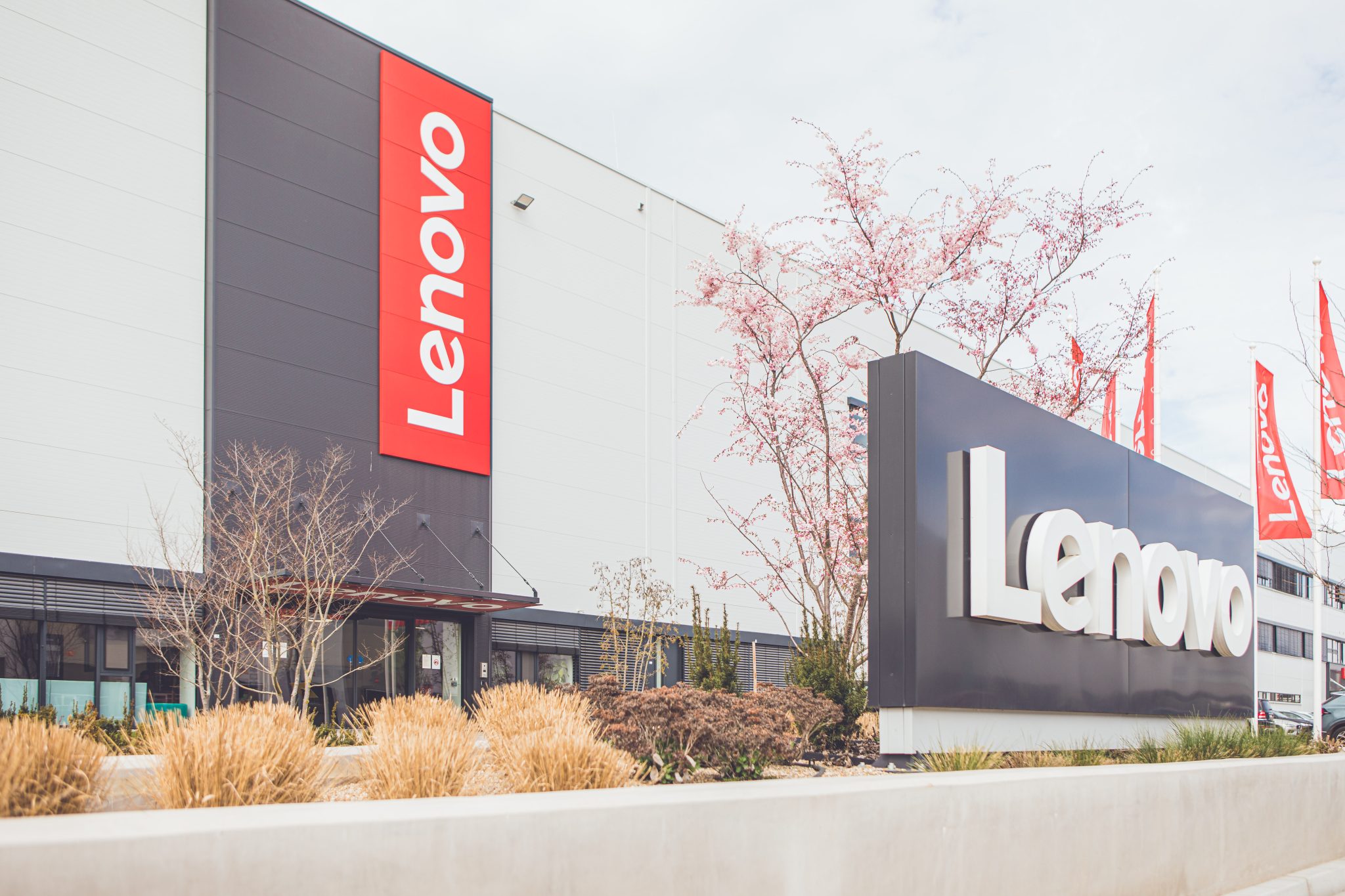 BUDAPEST, Hungary, June 21, 2023 – Lenovo (HKSE: 992) (ADR: LNVGY) has reached the milestone of manufacturing and shipping one million workstations and servers from its first purpose built in-house manufacturing facility in Europe, just over one year after it opened its doors in Budapest, Hungary.
After 10 months of construction during the pandemic, the facility opened in June 2022 to support customers throughout Europe, the Middle East, and Africa (EMEA) with their requirements for server infrastructure, storage systems and high-end PC workstations. As of June 2023, the facility has provided solutions to more than 1,000 customers in 69 countries and seen the scale and speed of operations accelerate over the past year. Over 180 customers have visited the site, enabling deeper collaboration, transparency and understanding with Lenovo customers across the EMEA region.
Szabolcs Zolyomi, Factory Site Leader at Lenovo, commented: "Opening the Hungary facility was an important milestone for Lenovo, extending our international manufacturing operations and representing significant economic potential for both the private and public sectors in the country. The achievement of shipping one million units is testament to the past year of internal and external collaboration with our employees and customers. We have been able to respond to customer needs more effectively, with greater efficiency and control over product development and supply chain operations, all while continuing our commitment to sustainability and supporting the local community."
Since opening, the site has seen a 20% increase in headcount, with 15 different nationalities represented in the workforce community. Lenovo has subsequently been recognized with an award from the Hungarian Ministry of Foreign Trade for creating the most jobs in the country.
Through the Lenovo Foundation, the company's philanthropic arm, the facility has also formally partnered with the local community to provide volunteer work and technology to local schools, as well as take part in monthly blood donations in partnership with the Hungarian Red Cross Foundation.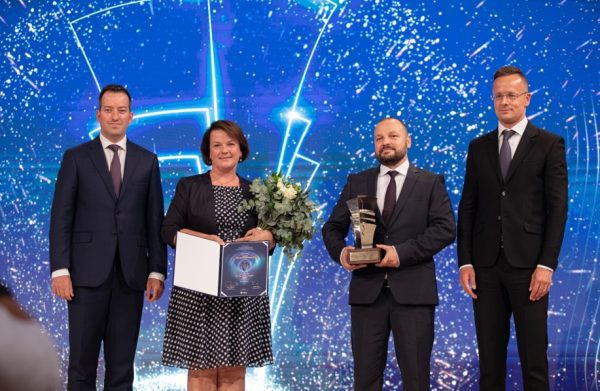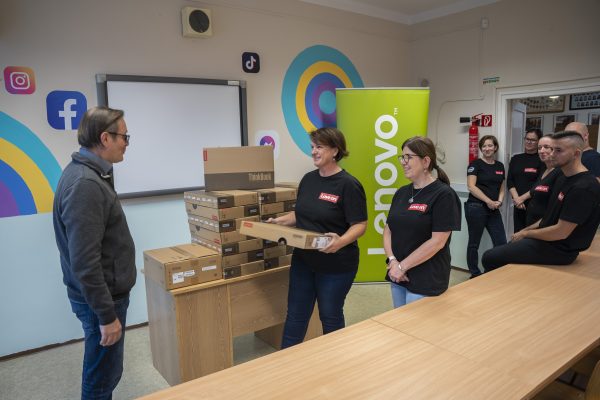 The Budapest manufacturing facility was built with sustainability in mind and since opening has increased the building heating isolation, completed installation of a lighting sensor systems, and optimized air compressor waste heat utilization. The second phase of solar panel installation is now underway to increase capacity to 4 megawatts, which produces the equivalent amount of power of approximately 12 fuel tanker trucks of natural gas. Throughout the year, heat from across the production house is rerouted to keep the manufacturing space warm. In winter, cold air from outside the facility is used for cooling purposes, and expansion of this process is now planned throughout the factory. Reusing heat in this way has decreased energy costs by 14%.
With a goal of reaching net-zero greenhouse gas emissions across the value chain by FY2049/50, Lenovo has seen CO2 emissions on shipments decrease by more than 90% due to reduced freight miles, thanks to the facility's location at the center of Europe. This combined with innovative manufacturing processes, such as Lenovo's patented low-temperature solder process, is helping the company work towards achieving its science-based climate goals.
As the leading provider on the TOP500 list of supercomputers for the last five years, Lenovo has continued to service customers hosting some of Europe's largest supercomputers, with added capabilities from the Hungary facility. This includes the Barcelona Supercomputing Center in Spain, Leibniz Supercomputing Center in Germany, and SURF in the Netherlands, amongst many other high-performance computing centers.
The Hungary facility is part of Lenovo's global manufacturing of 35 sites across eight markets that serve customers in 180 markets – including Argentina, Brazil, China, Hungary, India, Japan, Mexico and the USA. Lenovo is widely recognized for its global hybrid manufacturing model that includes a mix of both in-house and contract manufacturing.
link