Brazil to help India in ethanol production, share tech to produce flex-fuel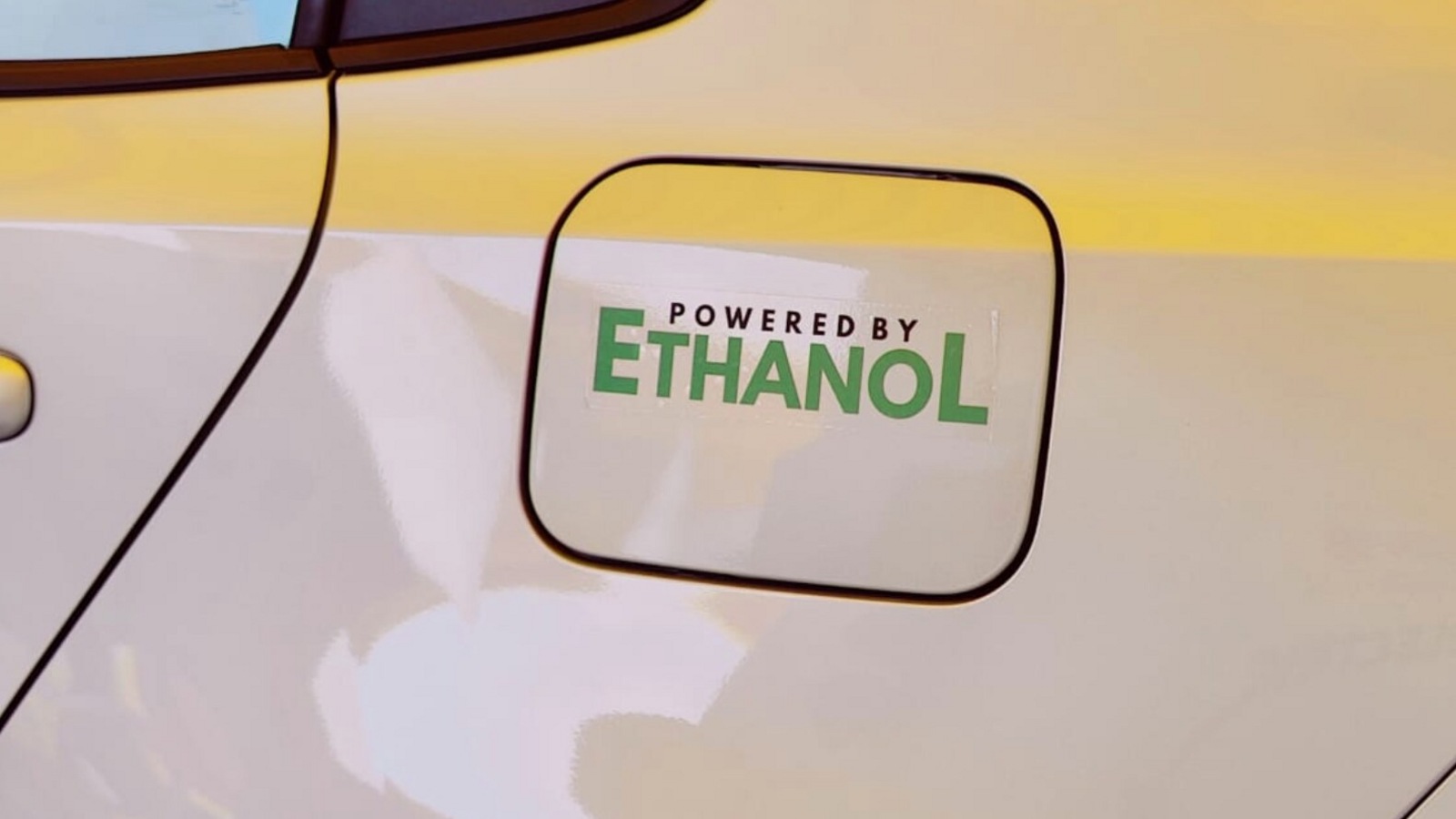 Brazil has offered to share its ethanol production technology with India as part of efforts to resolve a sugar related dispute between the two countries at WTO (World Trade Organisation), an official said.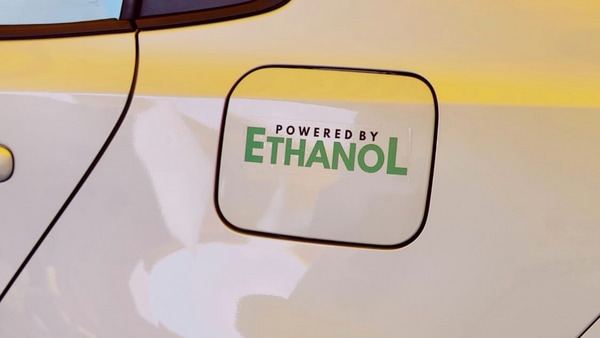 The South American nation in its proposal has stated that the ethanol production technology would help India to use surplus sugar in making ethanol. The offer can help India utilise its excess sugar output and ease competition for Brazil in the international sugar market.
Brazil is the largest producer of sugarcane and ethanol in the world. It is a leader in the technology used for ethanol production. It is also the largest exporter of sugar in the world. India is the world's second-largest producer.
The proposal could benefit India as it aims to gradually increase the percentage of blending of ethanol in petroleum auto fuels and reduce dependence on imported crude oil.
"Brazil has a flex technology. They do ethanol blending. That technology is good for India also. Brazil has argued that India can use its surplus sugar for ethanol production and through that India can deal with its fuel issue also and that surplus sugar would not enter into the global markets and not impact world prices," the official said.
"They have given a proposal. Discussions are happening," the official added.
Ethanol is used to blend with oil to power vehicles. Use of ethanol, extracted from sugarcane as well as broken rice and other agri produce, will help the world's third largest oil consumer and importing country cut its reliance on overseas shipments. Also, it cuts carbon emissions.
India is dependent on imports for meeting 85 per cent of its oil needs. There is a target of 20 per cent ethanol blending with petrol by 2025.
In 2019, Brazil, Australia and Guatemala dragged India into the WTO's dispute settlement mechanism alleging that New Delhi's support measures like Fair and Remunerative Price (FRP) to sugarcane farmers are inconsistent with global trade rules.
A WTO dispute settlement panel on December 14, 2021, ruled that India's support measures for the sugar sector are inconsistent with the global trade norms.
In January 2022, India appealed against the panel's ruling at the WTO's appellate body, which is the final authority to pass rulings against such disputes. The appellate body, however, is not functioning due to differences among the countries on appointments of members of the body.
Several disputes are already pending with the appellate body. The US has been blocking the appointment of the members.
The bilateral trade between India and Brazil increased to USD 16.6 billion in 2022-23 as against USD 12.2 billion in 2021-22. Trade gap is in favour of India.
According to reports, Brazil is a leader in ethanol-blended gasoline and has achieved 25 per cent blending levels.
Flex-fuel vehicles can run on either gasoline or ethanol now have cornered a big market in Brazil, accounting for over 80 per cent of new light vehicle sales in 2022.
First Published Date: 01 Nov 2023, 09:19 AM IST
link